Safe and Effective Varicose and Spider Vein Removal in Miami
DON'T DELAY Request Your FREE Consultation Now!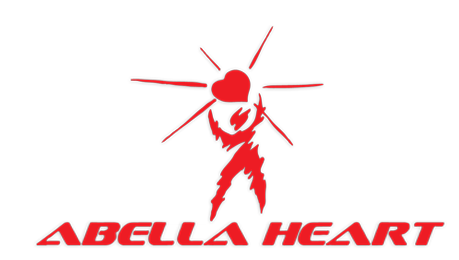 Choose from a wide range of procedures to reduce the appearance of unsightly varicose and spider veins.
Dr. Manuel E. Abella
Is One of the Leading Vein Doctors in the Nation.

Vein Center of Excellence
Abella Heart is recognized nationally as a Vein Center of Excellence. Physicians from around the country travel to Abella Heart for education and training on vascular issues including varicose and spider vein treatment.

Master Teacher
Dr. Manuel E. Abella has been selected by the industry as a Master Teacher of cardiology. Dr. Abella travels around the country to share his expertise of varicose veins and other vascular issues at hospitals, colleges and conferences.
Do You Have Any of These Symptoms?
Varicose and Spider Vein Predictors:
Cramps and Fatigue   –   Leg Heaviness
Leg Pain   –   Skin Changes
Restless Legs   –   Swelling
At Abella Heart You Can Expect:
Painless, 30 Minute Procedures
Procedure Done at a Vein Center of Excellence
Multiple Technologies Available
No Recovery Time
All Patients Provided with the Physician's Cell Phone Number
Cosmetic Services Provided
Call Us Today
305.901.3348
Trust your varicose and spider vein removal to Abella Heart.