Take Back Your Life from Painful Veins
Book your appointment today!
"*" indicates required fields
What Our Patients Say About Us
---
Gina
"Dr. Abella is an excellent cardiologist, he practices evidence-based medicine and treats his patients with the utmost care. Maria, the ARNP, is extremely knowledgeable and attentive, she takes care of your every need and addresses all your questions and concerns. The entire staff is friendly and caring. If you need to see a cardiologist, I recommend this office 100%. I have no complaints, they offer outstanding service and patient care!"
Limbania
"Excellent doctor. Very experienced, focused and professional. I would strongly recommend Dr. Abella as he was recommended to me by my cardiologist. I had varicose veins procedures that felt 90% better the same day I had it done. Lovely experience. It has only gotten better with time. Wish I had done it sooner. The staff is very professional and they work very well together. I rate the whole experience a 5+."
Henry
"Dr. Abella's office gave me a very welcoming feeling from the moment I walked in. Dr. Abella and Maria are two of the greatest health care providers I have ever seen. Thanks to the two of them I now have a better understand of my health. I recommend Abella Heart to all my family and friends."
Ralph
"I have been a patient with Dr. Abella since 1997. Dr. Abella and his staff sincerely care about their patients. Dr. Abella is the type of physician who will stop at nothing to help make sick people well…It is without reservations that I recommend this talented and humane physician for your medical needs."
Deborah
"This office is always professional and helpful. Dr. Abella is a great heart specialist. He is always available and in my opinion the best cardiologist and I've gone to three others. I recommend him to everyone. He takes his time to answer every question and I never feel rushed."
Carla
"I am so glad I found Abella Heart on my insurance directory, they helped me with the health issues I had, and all of the bad symptoms went away. I highly recommend them. Maria from the front desk is really nice with patients."
Living with Vein Disease in Miami
Spider veins and varicose veins impact your circulation. In some cases, they cause leg aches, pain, and heaviness. While they may seem like just a fact of life, they require your immediate attention. If you leave your veins untreated, they can cause worse venous conditions. These conditions impact your overall health and lead to ulcers, amputations, and more.
Different Types of Vein Treatments
When it comes to Miami vein treatment, it's important to take a proactive approach. If you delay your treatment, your spider or varicose veins may worsen, leading to other health issues. Visit our vein clinic and meet to speak with specialists about the best vein treatment option for you.
Minimally Invasive Treatments
Short Outpatient Treatments
Quickly See Results
Experience Relief from Your Symptoms
Sclerotherapy
Sclerotherapy involves injecting a special solution directly into the veins. The solution causes veins to collapse, promoting healthier blood flow.
Vein Ablation
Vein ablation combines ultrasound technology and radiofrequency (RF) Over time, your body absorbs the vein.
VenaSeal
VenaSeal uses the only medical adhesive of its kind to close off veins. Once injected, the adhesive closes the vein, redirecting blood flow.
Before and After Treatment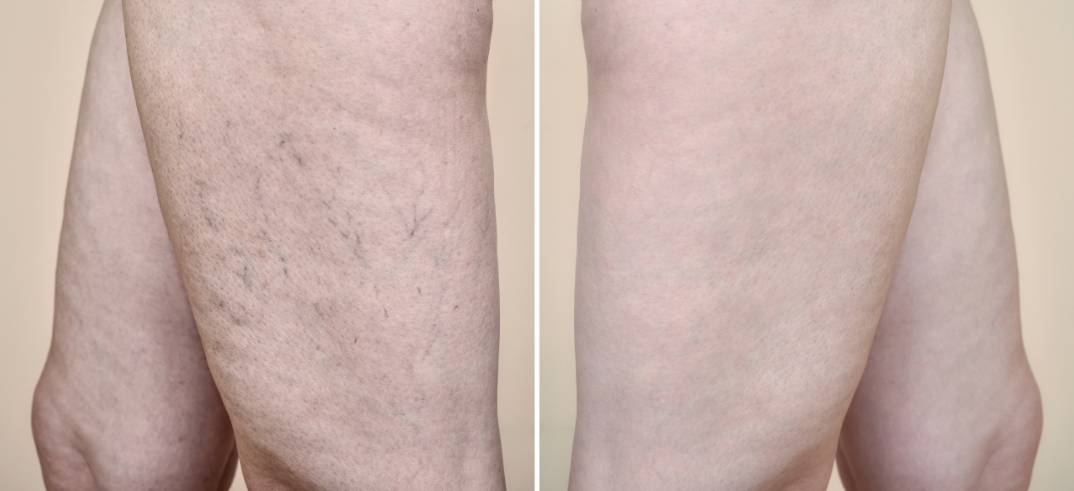 Reclaim Your Vein Health
Don't let varicose and spider veins limit your life. Speak with our vein specialists today. Discover your treatment options today to fight frustrating, painful vein disease.
We currently rank #6 for Interventional Cardiology Physicians in Florida


Ranking on HealthGrades, out of 123 other physicians in the same category.
Benefits of Vein Treatment in Miami with Abella Health
At Abella Health, our focus is completely on your unique needs. We provide the highest level of service to promote your optimal health. No matter the vein treatment you need, we develop a custom treatment plan based on your symptoms and preferences. Choose a Miami vein clinic led by a cardiologist with over 23 years of experience. Our vein treatment doctor, Dr. Manuel E. Abella, MD, FACC, FCCP, has a deep understanding of the vascular system. This ensures you receive the best treatment.
Board Certified in Internal Medicine
Board Certified in Cardiovascular Disease
Internist Miami 2014 Award
"America's Top Physicians" in Cardiology 2003 Edition
Selected as the Best Doctors in America in 2009-2010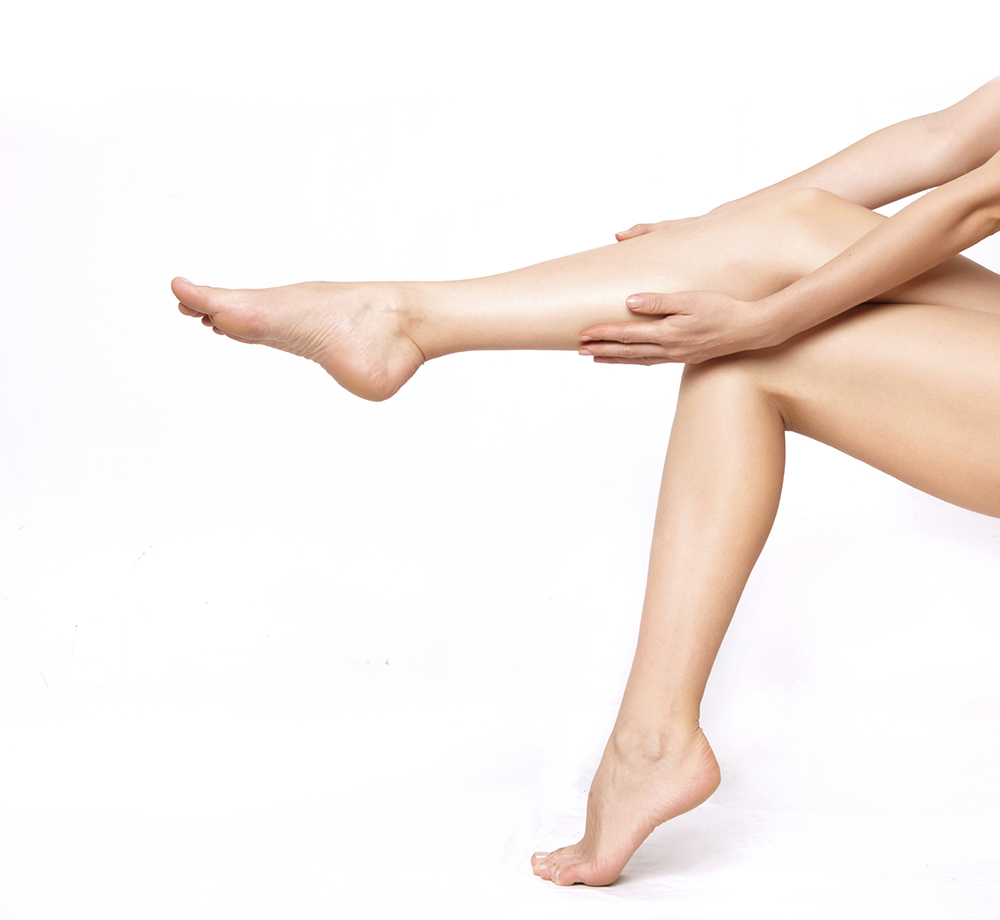 First-rate Preventive and Diagnostic Testing in Miami, Expert Treatment, and Medical Advice and Advocacy – All Under One Roof!
Lipodermatosclerosis is diagnosed primarily through clinical examination, although a biopsy may also be performed. Dermatopathology, which involves analyzing skin tissue samples, is often utilized to identify histological changes specific to the disease. The extent...
Disclaimer
Disclaimer: The information including any, advice and recommendations on the website is intended solely as a general educational aid. It is not intended as medical or healthcare advice, or to be used for medical diagnosis or treatment, for any individual problem. It is also not intended as a substitute for professional advice and services from a qualified healthcare provider familiar with your unique facts. Always seek the advice of your doctor or another qualified healthcare provider regarding any medical condition and before starting any new treatment. Your use of the site is subject to the additional disclaimers and caveats that may appear throughout the website. We assume no responsibility for any consequence relating directly or indirectly to any action or inaction you take based on the information, services, or other material on the website. While we strive to keep the information on the website accurate, complete, and up-to-date, we do not give any assurances, and will not be responsible for, any damage or loss related to the accuracy, completeness, or timeliness of the information on the website.
Experience Relief with Our Vein Treatment in Miami, FL
Take back your life from the aches and pains of spider and varicose veins. Combat the effects of venous disease. Make your appointment today to meet with our vein treatment specialists to see how they can help you.